Learn about how to accomplish:
62% reduction in cost of coordinating the OR Room
30% reduction in cancellations and delays of surgeries
32% reduction in unnecessary processing of trays. Download Our Position Paper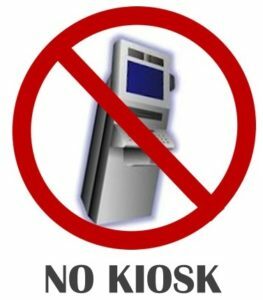 Facilitate

Communication

, Increase

Efficiency

, Coordinate

Scheduling
UniteOR is a loaner tray tracking software that provides instant scheduling and communications between Hospital Staff and Vendor Representatives. Everyday countless hours are wasted procuring loaner trays with different instruments and implants from manufacturers. The current processes are not only redundant but grossly inefficient. The UniteOR technology allows for all those involved, OR Staff, Sterile Processing and Vendor Representatives, to communicate seamlessly and easily via a common portal.

Mobile Friendly
View operative cases and confirm trays on your wireless device/mobile phone.

Efficiency
Increase operating room safety and efficiency while reducing error rate.

Easy Scheduling
Quickly schedule cases with your Vendor Representatives.

Tracking
Track compliance rates, loaner tray and instrument usage and transportation costs.

Compliance
Implement HIPAA and HITECH Act compliant communications.

Assessment
Track Cost Savings on a monthly or annual basis.
UniteOR was developed to address the growing need for efficiency and accountability during the procurement of implantable devices and the accompanying instrumentation. The UniteOR solutions allow for a collaborative procurement process that forces compliance and accountability in regard to loaner trays and instruments. In the end, Healthcare Professionals and Vendor Representatives using UniteOR now have the capability to offer the highest level of service to the patient.